If you receive an error message when you enter your e-mail as your username, you have not been registered in the system before.
Click on "Create account" and fill in the information. You choose what you want as a password yourself.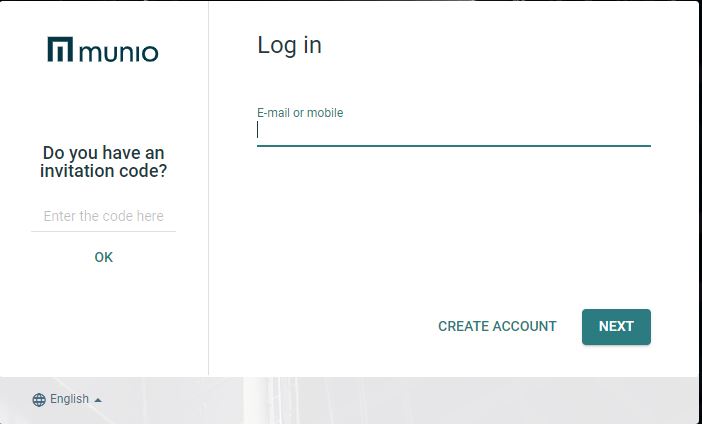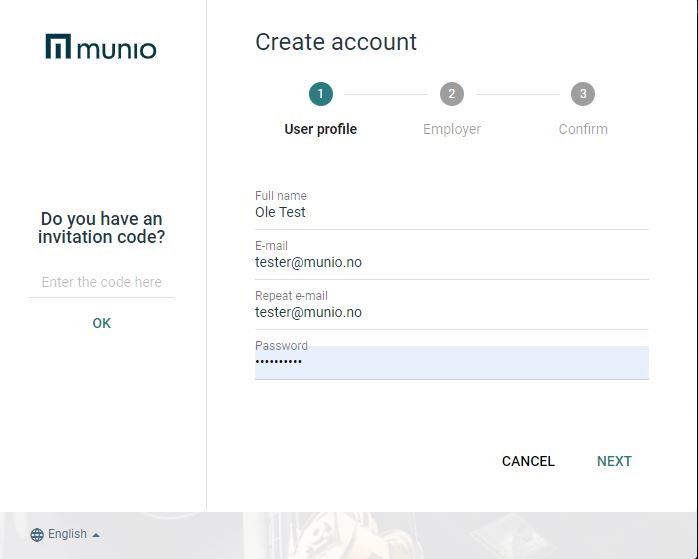 Here you must enter the employer. It is important that you enter the company you are employed in. Also check that you have the correct country code!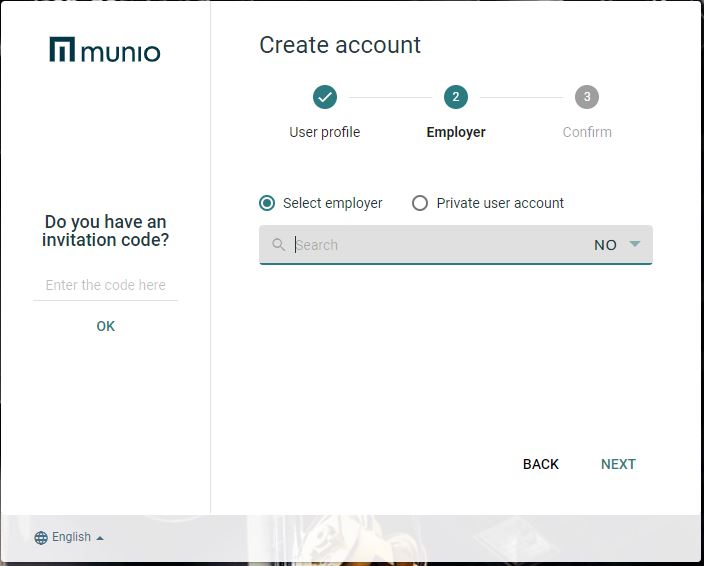 You must finally accept the terms before you can complete the registration.